Artificial intelligence and predictive based technologies are starting to disrupt the way that the financial services sector operates. In recent times there has been a host of new entrants and start-ups offering smart products and new services.
DISRUPTING THE ESTABLISHMENT
As banking enters a new paradigm of chatbots and robo advisers, we're seeing a new generation of custom apps that are able to learn, adapt and respond autonomously rather than simply executing predefined instructions. 
However, as a product manager of a new startup or established financial organisation , how can you take advantage of innovation in this space?
How will your product evolve given that 30% of web browsing is expected to be done without a screen by 2020?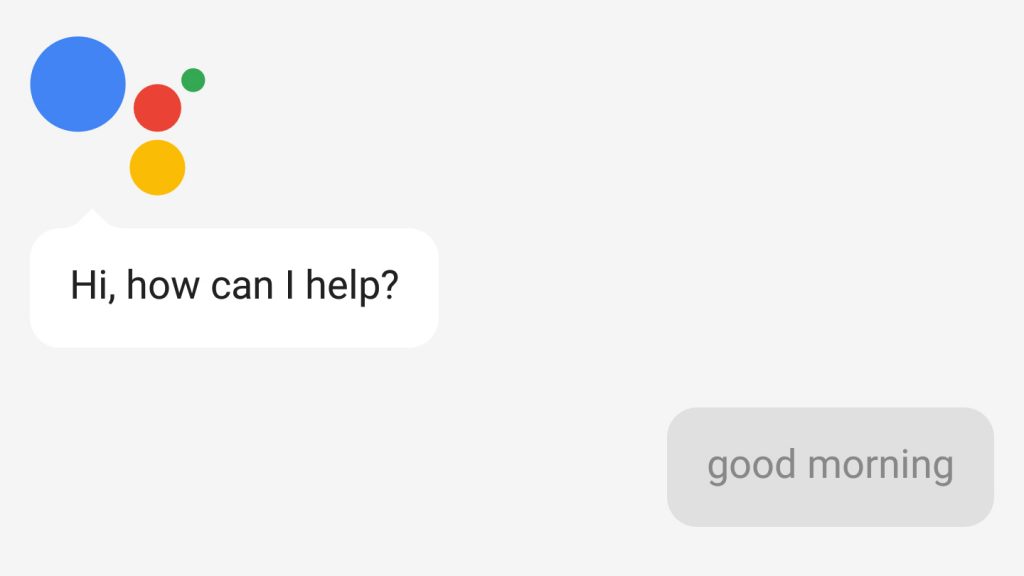 EXPERIENCE IS EVERYTHING
We have entered a time of 'conversational commerce' where users expect a smarter dialogue with their bank or financial service. Comscore predicts that 50% of all searches will be voice searches by 2020. As such, experience design will become the defining factor that drives competitive advantage. 
A recent research study by The Financial Brand found that the majority of traditional financial services organisations are still providing relatively poor services whilst new challengers are winning by providing great customer service.
User experience is the difference, especially in traditional pain points such as account opening, on-boarding and cross-selling processes. 
Product managers should learn from new startups who are bringing learnings from other sectors to this space.
EXPERIENCE BUILDS TRUST
Accept that consumer trust is vital for brands, especially in financial services. However, customer trust isn't established through marketing messages or brand promises.
Service, performance, and user experience are vital. Seek to deliver intuitive, fast and frictionless experiences, especially in those very early consumer interactions.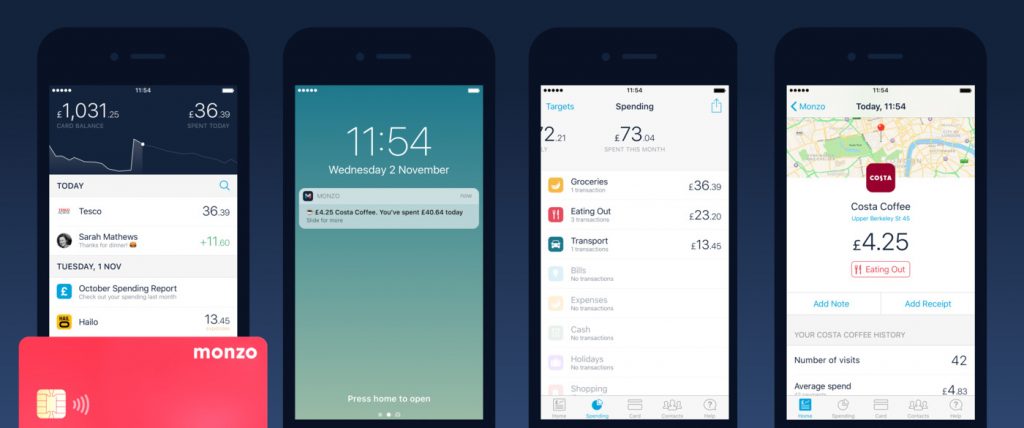 BANKS DON'T LOOK LIKE BANKS
The new generation of Fintech startups are much braver and bolder in their visual identities. They are changing the terms of reference for financial services, from the colours that they use through to the brand language that they employ. 
Consider breaking the mold and creating a brand and service that is truly distinctive and memorable.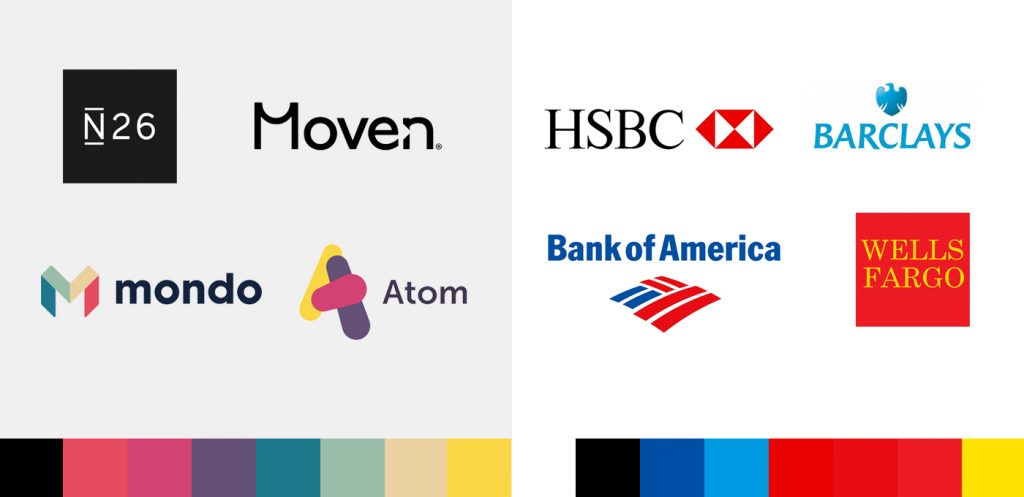 PERSONALITY AND HUMOUR
Building dialogue and humor into your application is a great way to build a genuine relationship. Invest in well-crafted iconography and reward users who have completed lengthy process workflows with lighted-hearted animations. 
The best banks are making users smile and feel good about using their service even when conducting the least interesting tasks.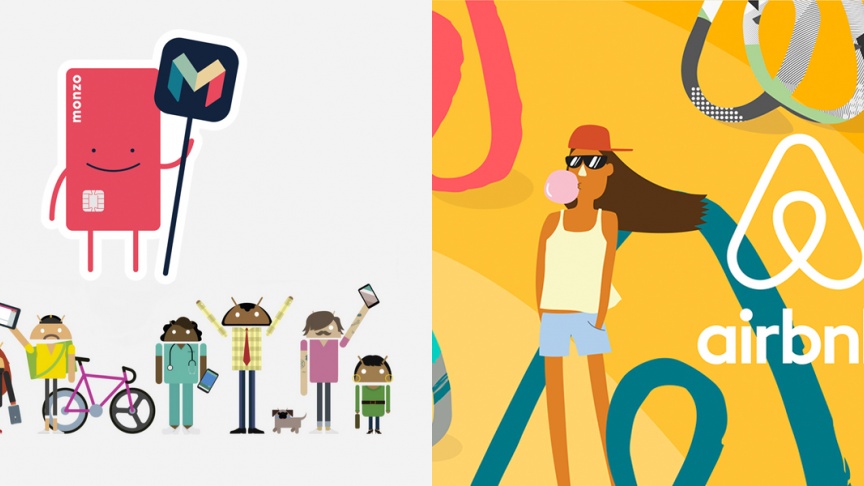 LIVE IN BETA
The best products are never complete and the millennial audience expects the services that they love to be in a constant state of Beta. 
Embrace this and build a dialogue with your users inviting them into the design process. Make clear when a feature is new and actively encourage their feedback.